Yuma, Arizona - Great Arizona Destinations To Beat The Heat:
White Mountains
Show Low, Snowflake, Pinetop-Lakeside, Greer, Springerville, and Alpine are just a handful of the stunning communities that make up Arizona's White Mountains. Just a three-hour drive from the Valley of the Sun, the White Mountains are a perfect escape for hikers, bikers and golfers alike. Grab some friends, a tent and a fishing pole and enjoy a weekend camping in the cool and captivating White Mountains of northeast Arizona.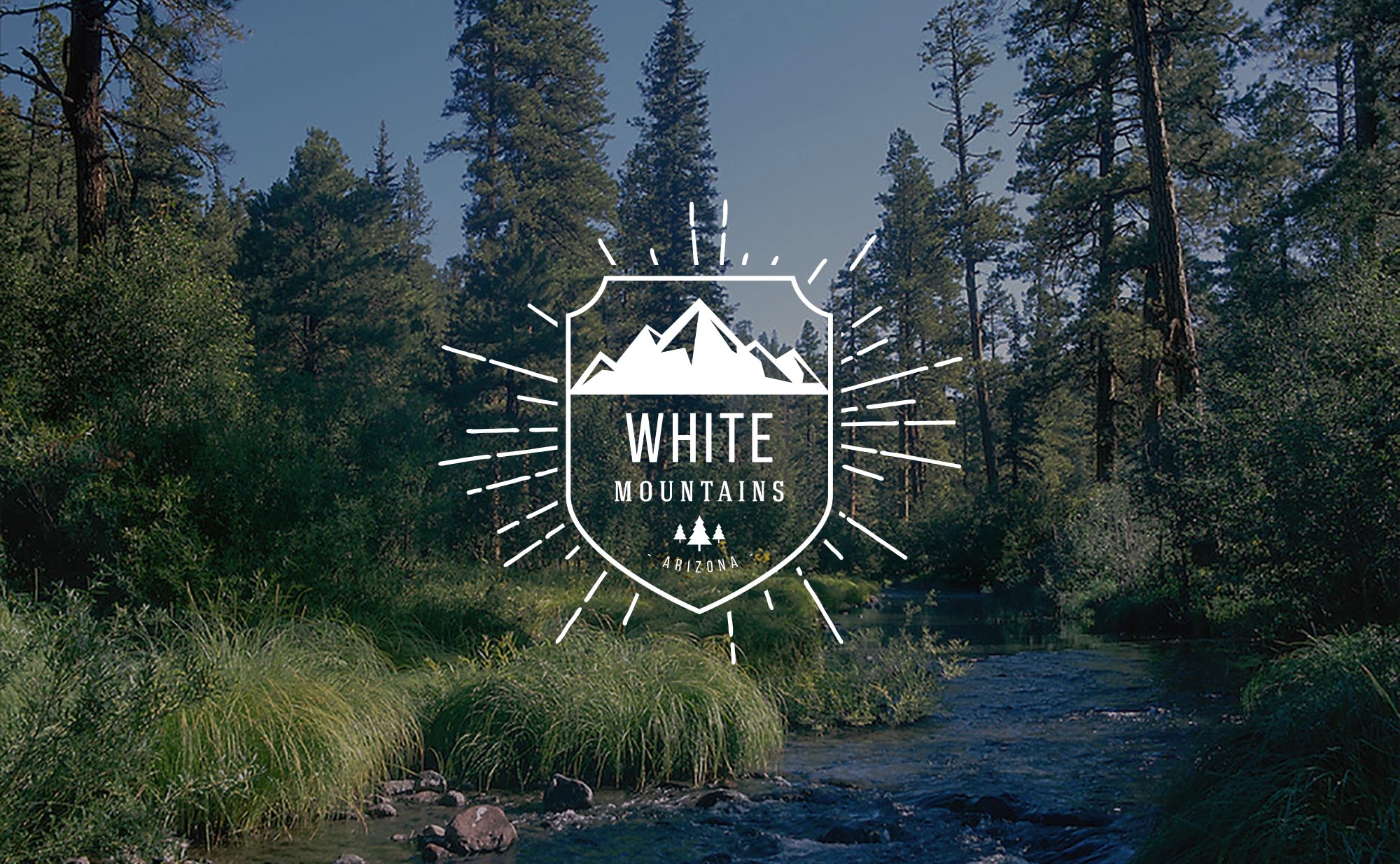 Jerome
A historic copper mining town nestled in the Black Hills of Yavapai County, Jerome embraces its old, Wild West mentality while serving as a bustling tourist destination with something for everyone. From quaint inns and restaurants, to museums full of culture and history, lively saloons, a winery and even haunted tours led by professional historians – Jerome is a photographers dream, and a perfect place to get away.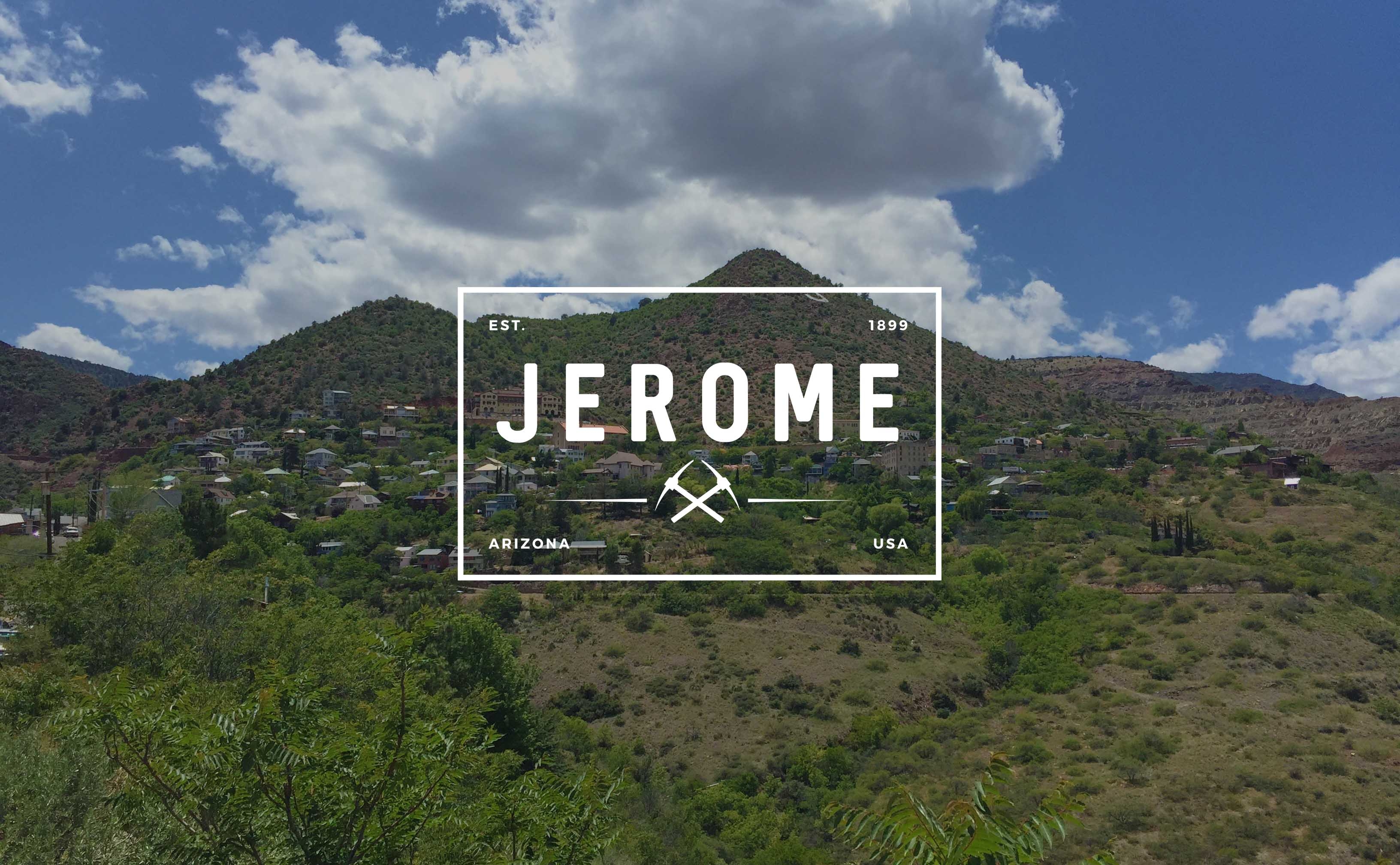 Prescott
Arizona's original capital city, Prescott is surrounded by natural beauty while providing a bustling nightlife along Whiskey Row. Known as "Everybody's Hometown," Prescott offers that cabin-in-the-woods vibe that Northern Arizonans love so much. Cool climate, outdoor recreation and live entertainment opportunities abound – that's Prescott.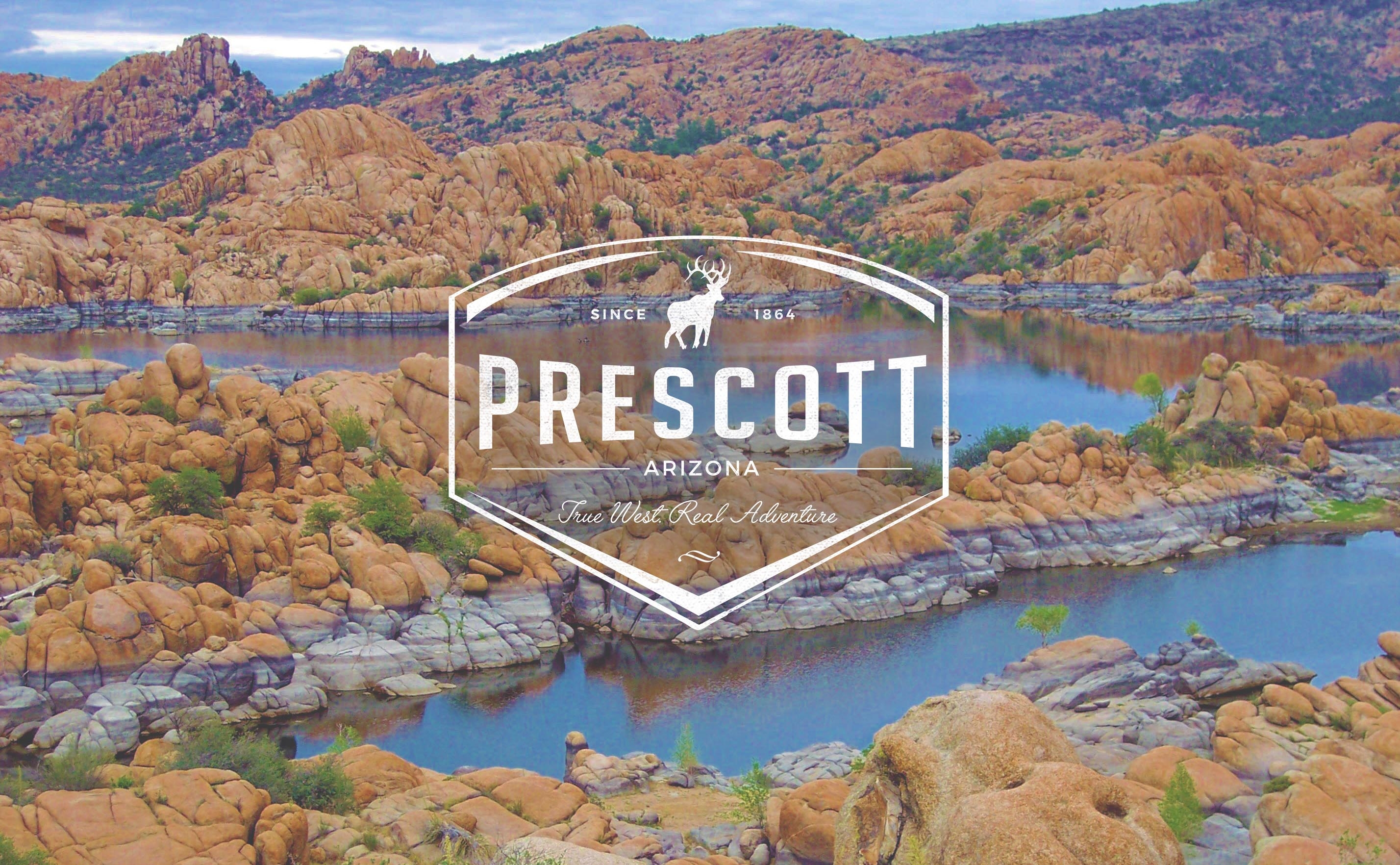 Bisbee
Hard to believe now, but Bisbee was once the largest cosmopolitan between St. Louis and San Francisco back in the early 1900s. Though a much smaller town, this year, USA Today ranked it the "Best Historic Small Town in America", and they own that quirky small town vibe. Temperatures average highs of 89 in the peak of summer, 20 to 30 degrees less than Phoenix or Tucson.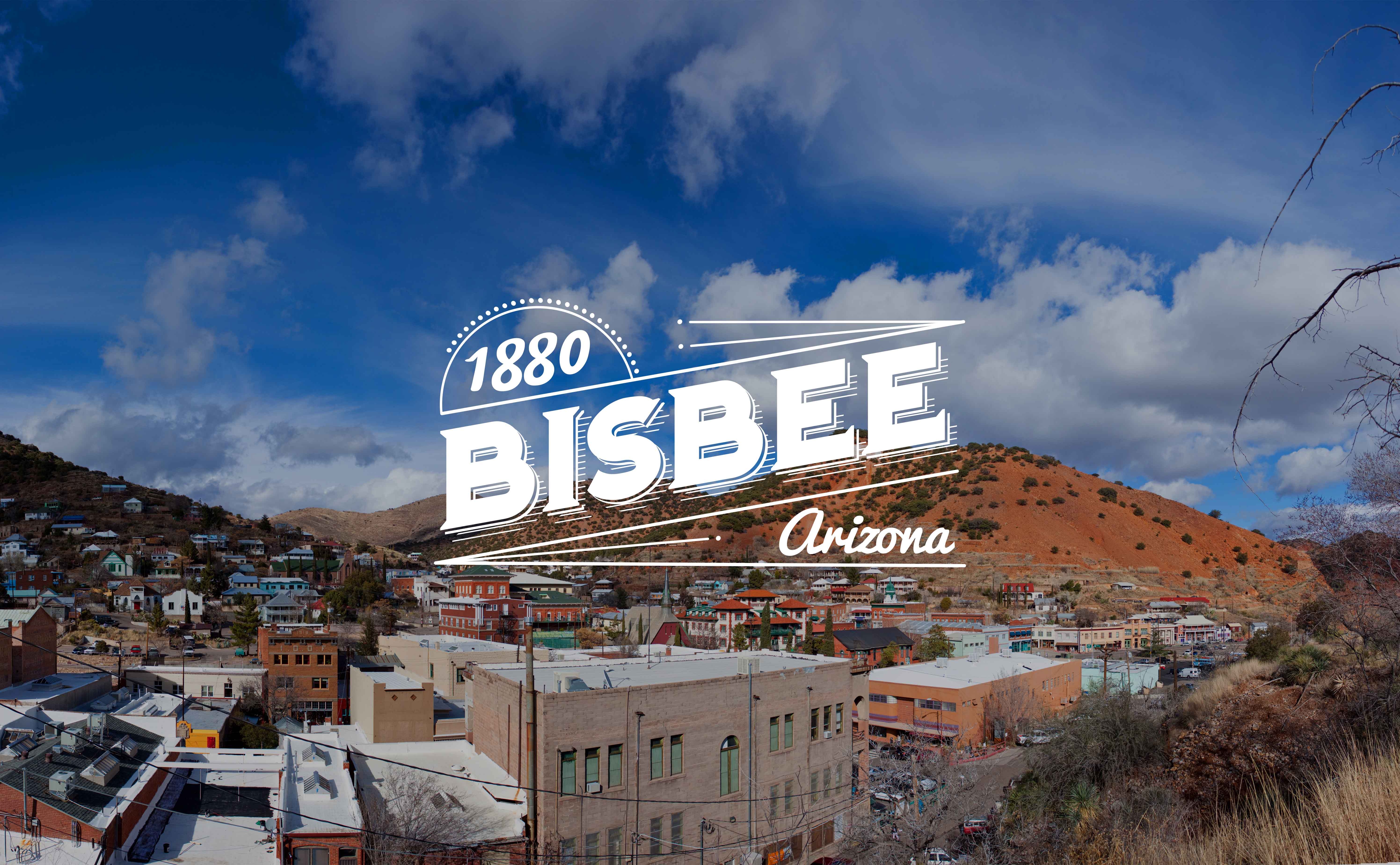 Sedona
Regarded by Native Americans as sacred, Sedona features the most scenic ridges in AZ, glowing red among the temperate getaway destination. 1.8 million acres of national forest land surrounds the town, providing visitors with endless recreational activities while not straying too far from the allures of the small town Sedona.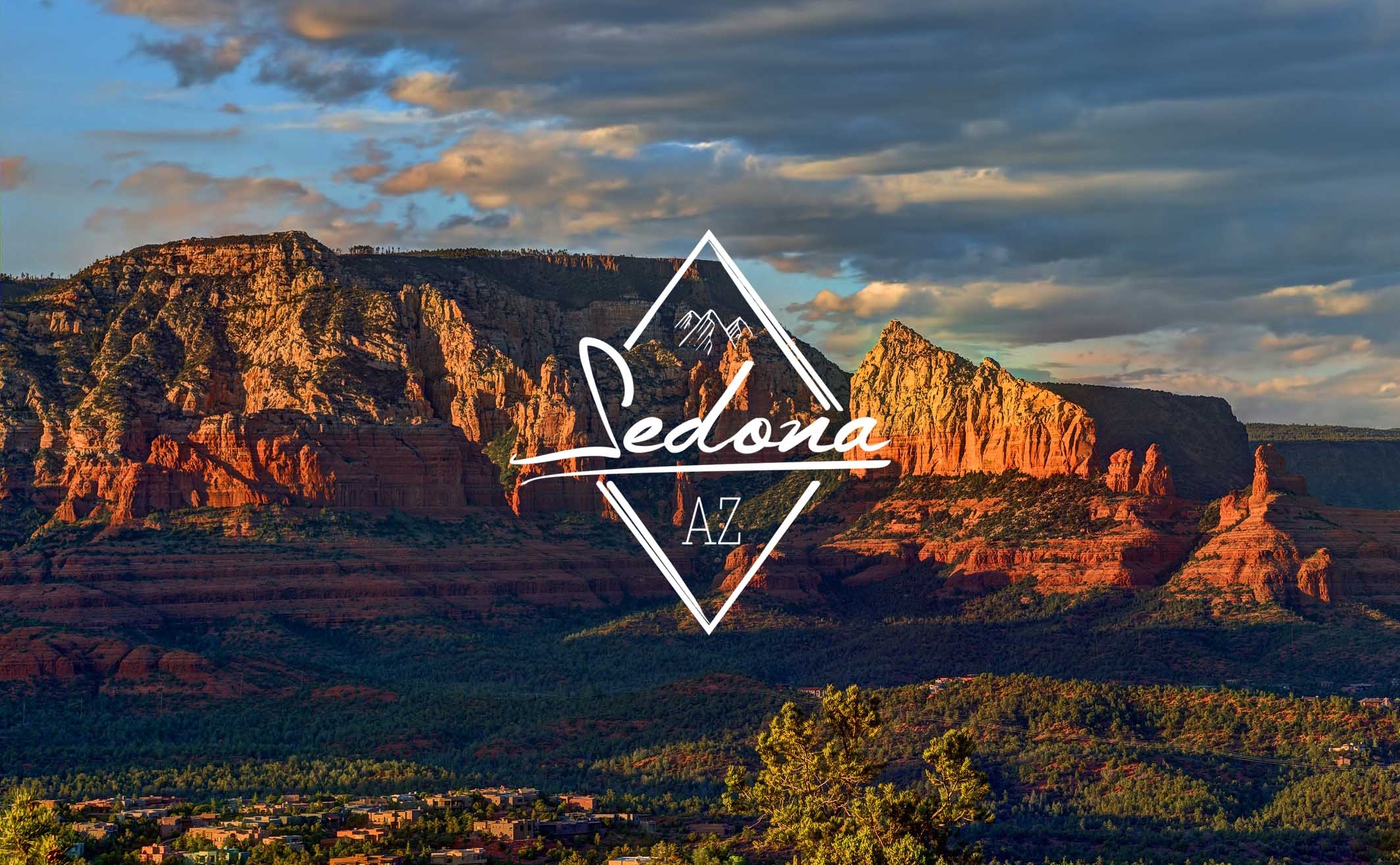 Flagstaff
Who could imagine waking up in sub-40F temperatures in the Arizona summer? Days reach the mid-70s during June & July, perfect for zip-lining through the pines or walking around downtown Flagstaff.